Early 1900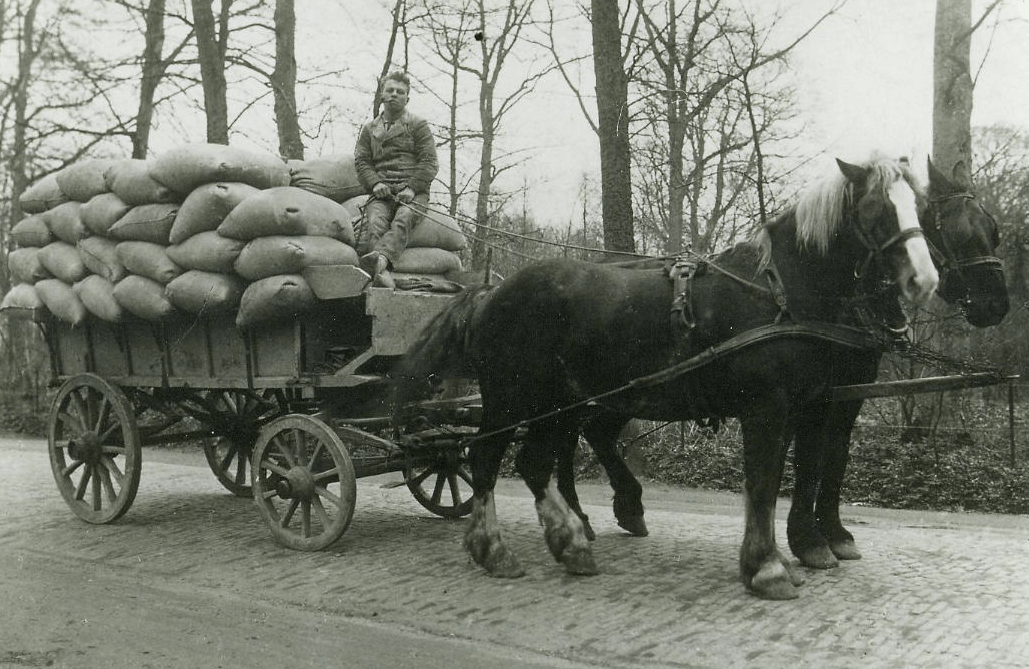 Launch by Georges Vanneste under the name "All transports – location vehicles - hearses - G. Vanneste", at a time where everything was still done with horse and cart in our hometown Avelgem.
1960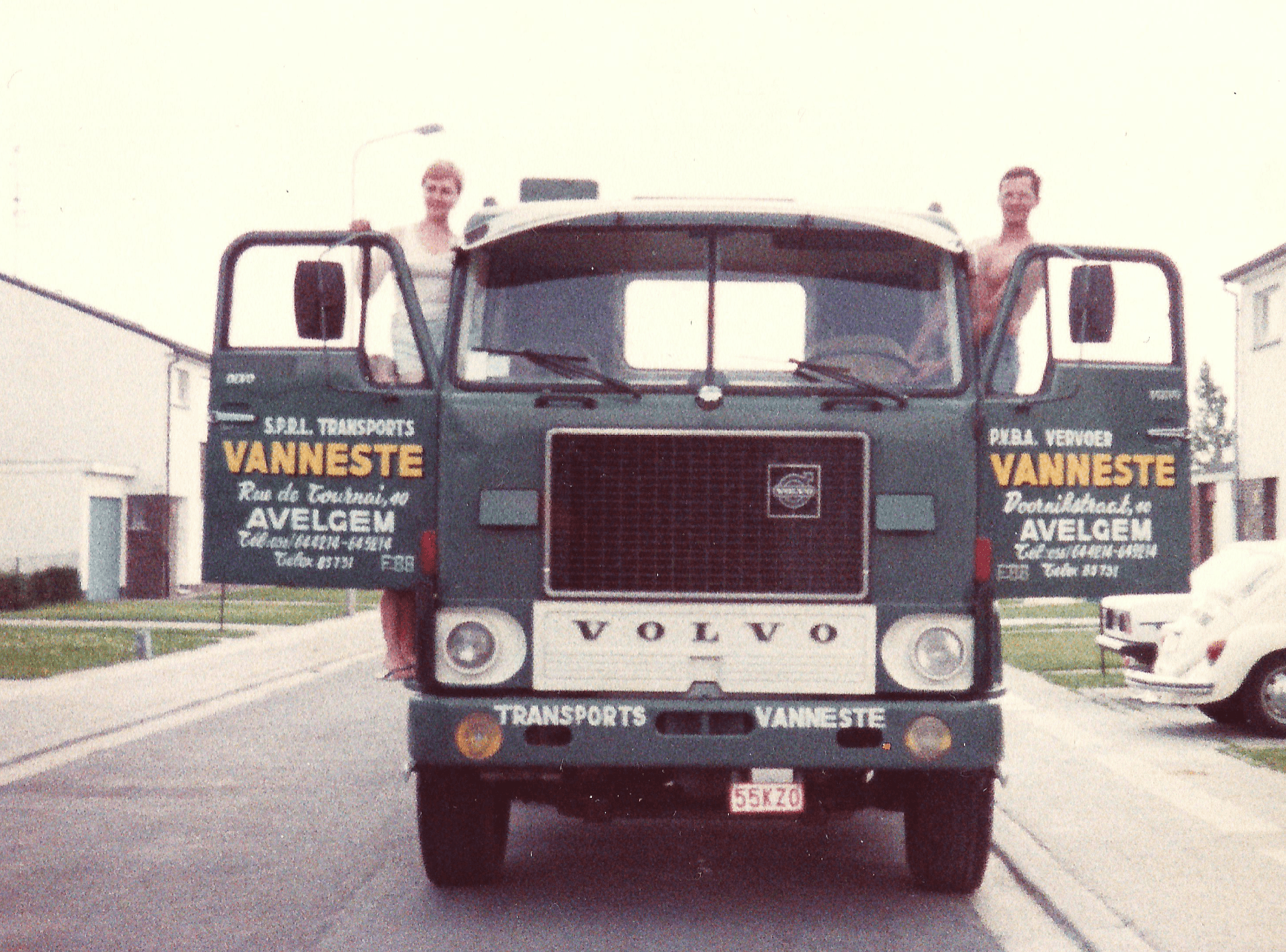 Takeover by the second generation.
1964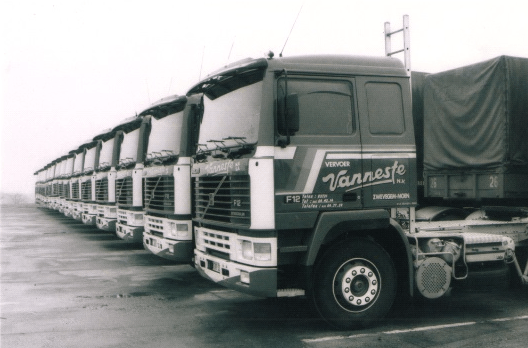 New name 'Transport Vanneste', a well-known reference for the transport of a.o. steel, white stone, and wires. Bigger focus on international transports, mainly towards Italy, France, and Germany.
1975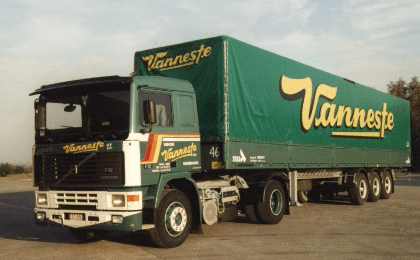 Third generation: Georges Vanneste
1983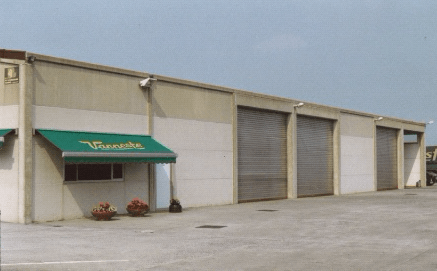 Move away from the home base at Avelgem to a new warehouse of 800 m² in Moen near Zwevegem.
1990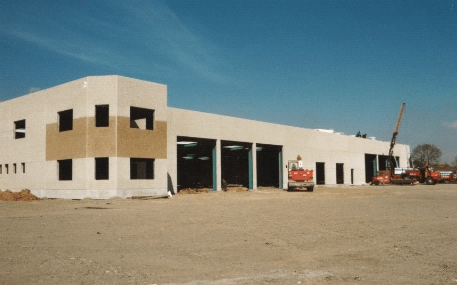 Construction of new offices followed by the construction of 8,000 m² of warehouses.
2007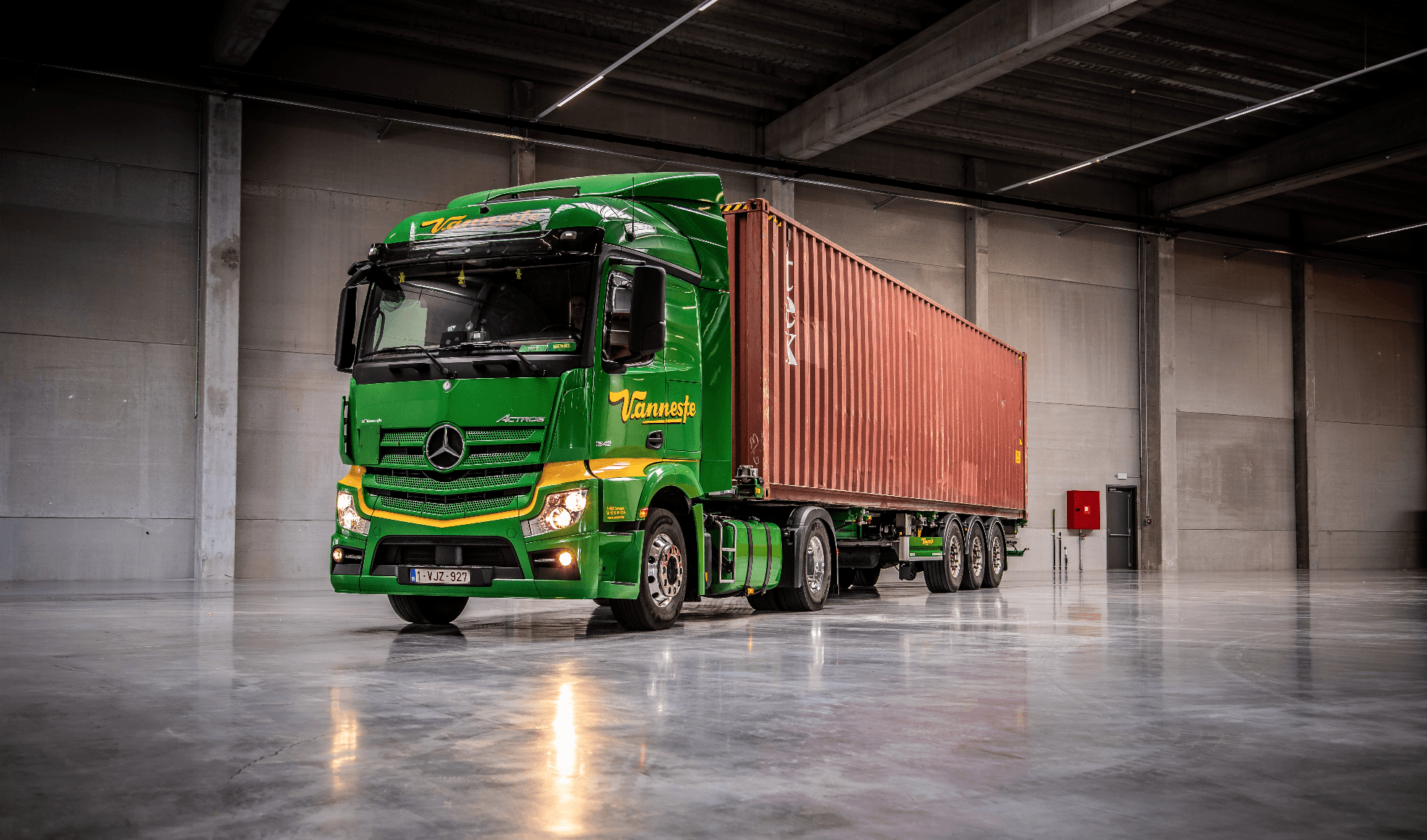 Fourth generation: Koen Vanneste + launch of the container transport activities to and from the ports of Antwerp and Zeebrugge.
2010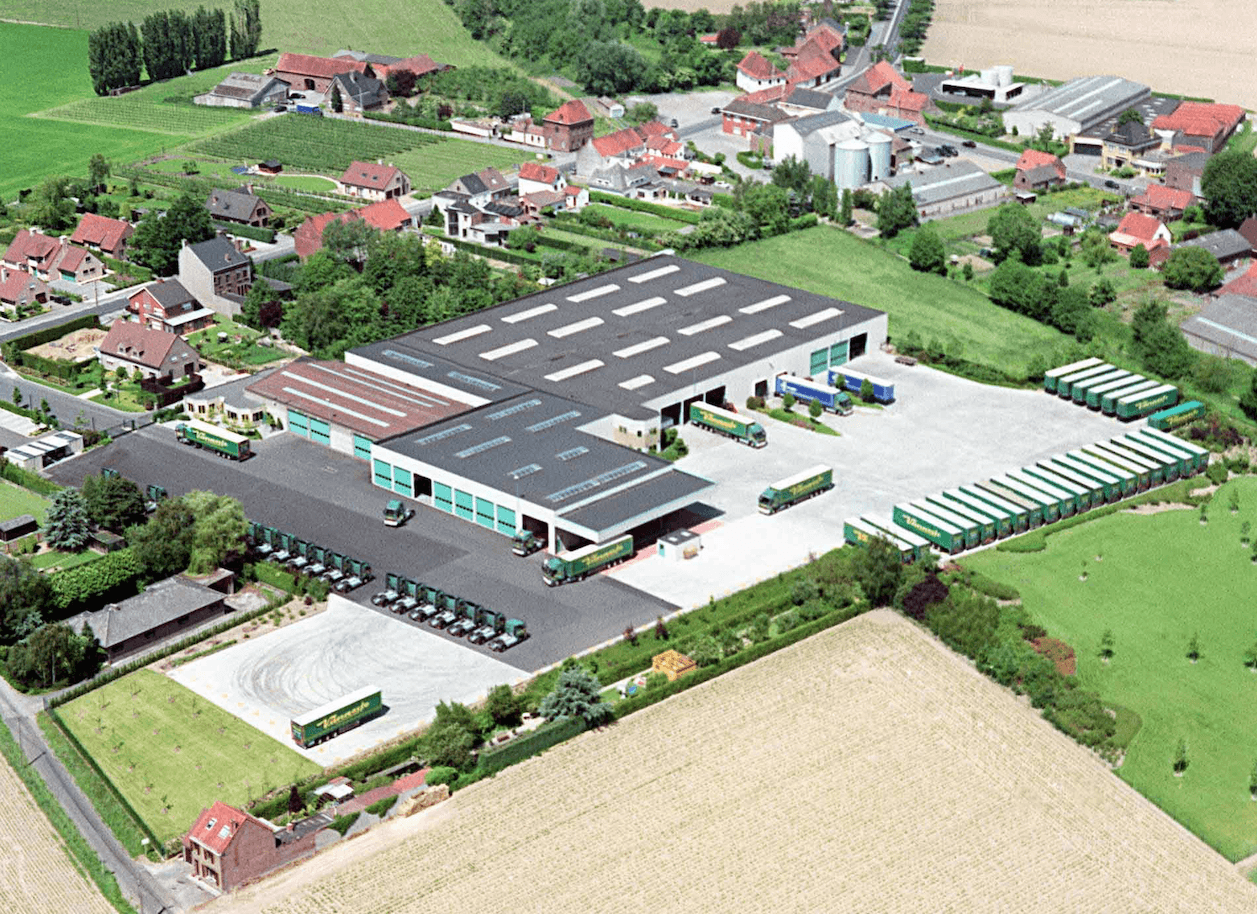 Start of the 3PL-activities
2018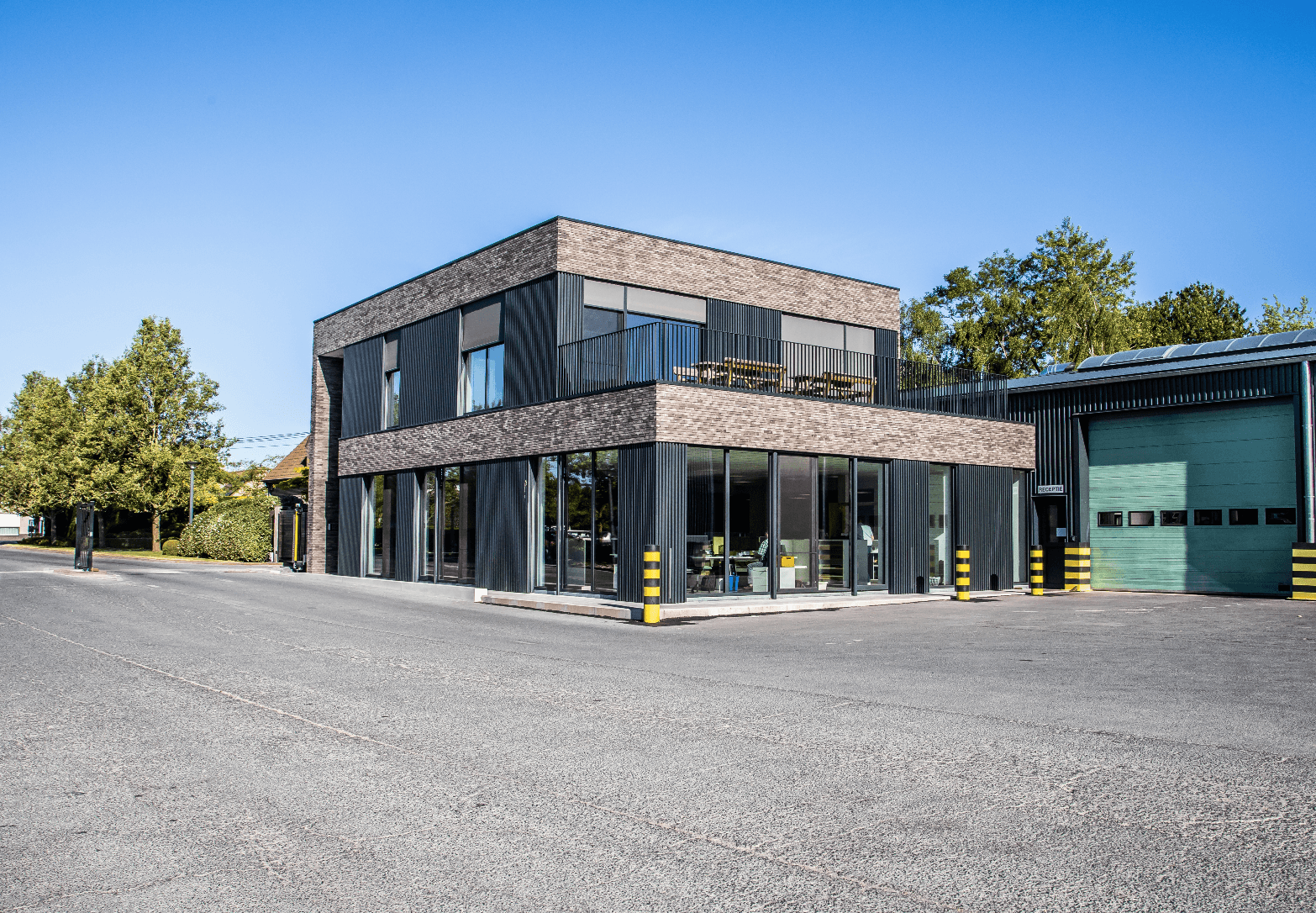 Construction of new offices is necessary due to the expansive growth.
2020
Purchase of supplementary industrial area and construction of 5,000 m² of new warehouses – now we are ready to take on future challenges!
2021
Purchase of old factory site in Verzetslaan in Moen. Good for 27,000m2 extra covered warehouse space.
2022
Construction of 4 additional loading docks and our own weighbridge at our site in Verzetslaan - everything for even better service.